All images in this post were shot with the FujiFilm X-T1 in raw mode. There was very little post processing.
I have had the FujiFilm X-T1 mirrorless camera for a little over a month now and I have to say I am still very VERY impressed.
There are a few things that I wish I could change, but lets be fair, that is probably true with most cameras we own. Photographers are never satisfied.
First I will talk about things I love about the X-T1.
The image quality is superb and as far as I can tell, as good as my Nikon D700's. It may have a smaller chip, but it produces a bigger file (16.3 million pixels vs 12.1 million pixels) and the images are wonderful. There have been times when shooting with both cameras, I think the Fuji performed better.
I love the ergonomics of this camera. It is small and unobtrusive and easy to hold in my hands. As I mentioned in another post, the body itself is about the same size as the x100s. It is only the lenses that make it a bit bigger. But the lenses (I currently have a 23MM 1.4R 35mm 135 equivalent and a 35mm-f1.4 52mm 135 equivalent) are so damn sharp it is hard to complain. How much smaller could they realistically make them anyway?
All the exposure controls can be found on the top plate of the camera in a retro design like the Nikon DF. Everything is logically laid-out and easy to get to. The Shutter speed, aperture, ISO, exposure compensation, metering and drive mode all have dedicated levers or dials. Anyone who grew up with a film SLR will be right at home. It is nice not to have to dive into a menu on the back LCD to change settings.
I did not buy the extra grip that is available, but I don't have much trouble holding the camera in my hands, although some with larger hands may prefer the optional grip.
Having a real aperture ring on the lenses is also a welcome blast from the past and ring has a nice feel as it click into position. And I also love the fact that the EVF (electronic viewfinder) shows how the exposure changes when moving either the aperture or the shutter speed dial in full manual mode. You know what you are getting and it almost completely eliminates the need to chimp, which is a great way to miss the next moment anyway.
The dials and levers on the camera are all solid and hold their positions firmly enough that it is hard to accidentally change something.
Lets talk about the EVF.
I have to be honest, I was not sure I would like it. When I ordered it from RobertsCamera, I asked my longtime salesman Ed Sipes if I could send it back if I hated it. But I have to say after spending an hour with it when it arrived, I was pleasantly surprised, and after a month of use, I am in love with it. The viewfinder is so big and bright it is hard to look through the viewfinder of my D700s and not feel as if someone turned down the lights.
The LCD on the back has the ability to tilt upward by 90 degrees or downward by 45 degrees. I LOVE THIS. Not only does it let you shoot from waist or ground level easily, it allows for a better view when holding the camera up high for the "hail mary" shots that we photojournalists like to make.
I do have a few gripes about the autofocus tracking that I will talk about below, but overall, the autofocus is very quick and accurate. And for those who prefer manual focus, the focus peaking feature is outstanding. I have not played with the Dual Mode. In this manual focus mode a smaller window is shown to the right of the main view and can display a digital split image, focus peaking or basic magnified view. I will have to explore this option more.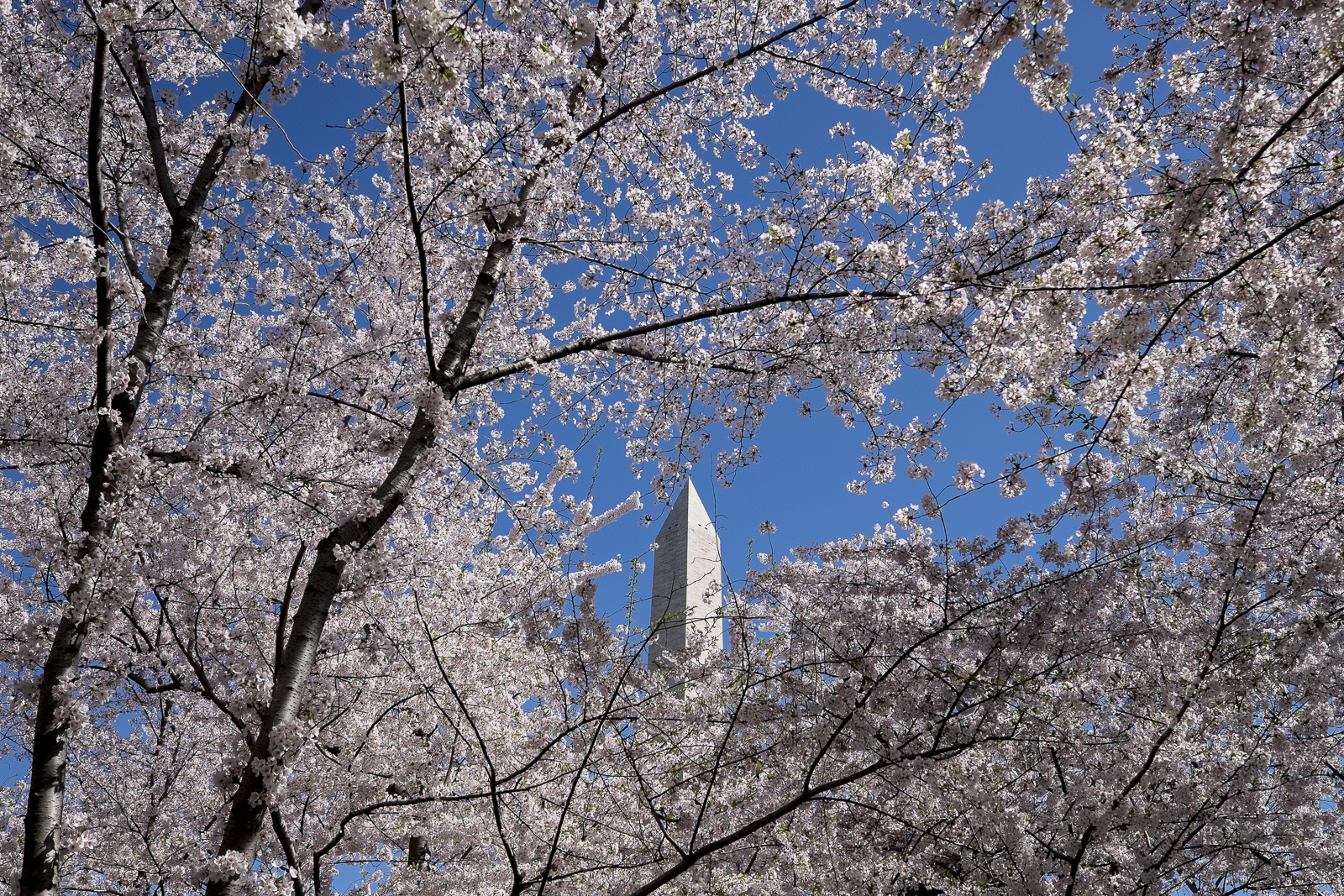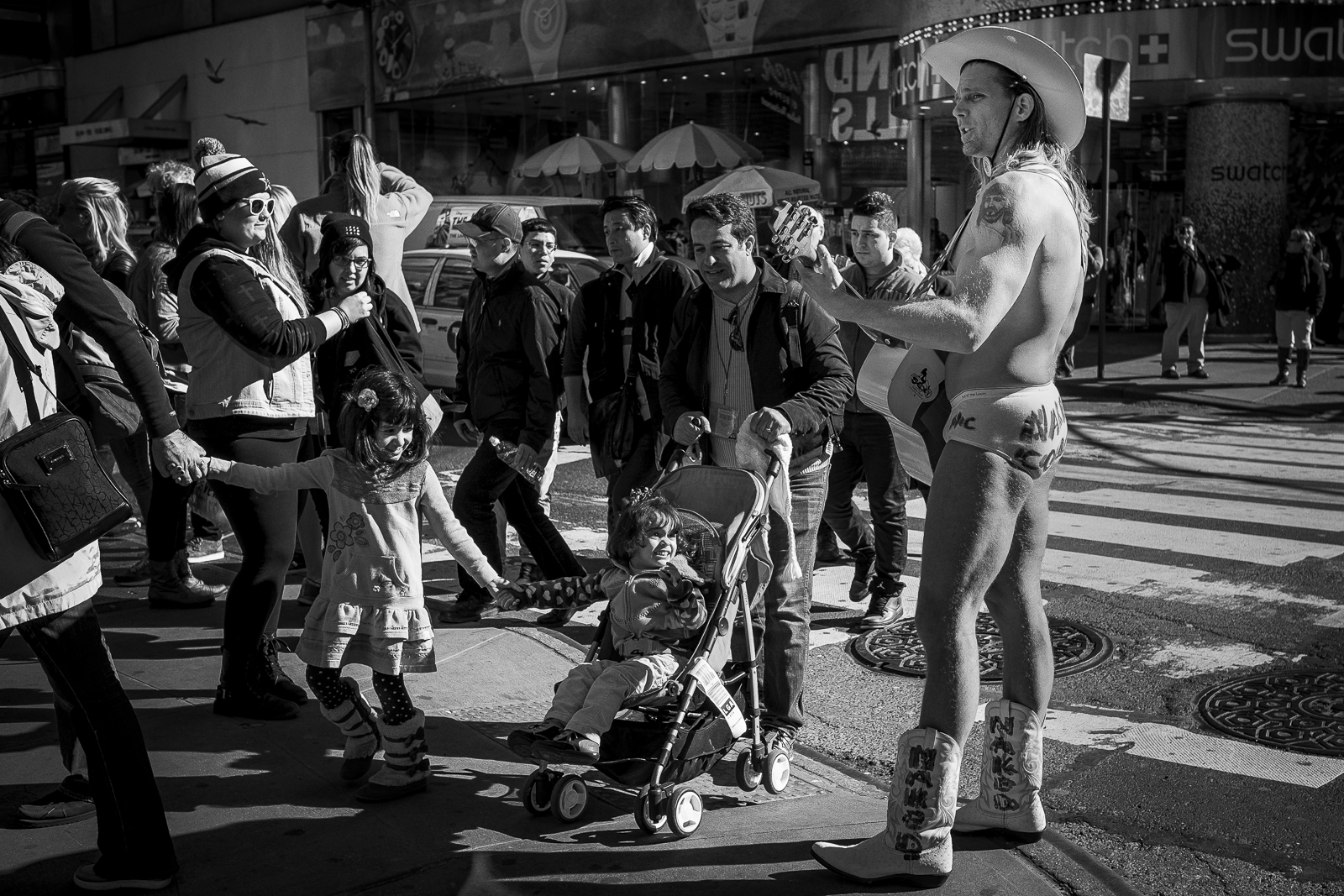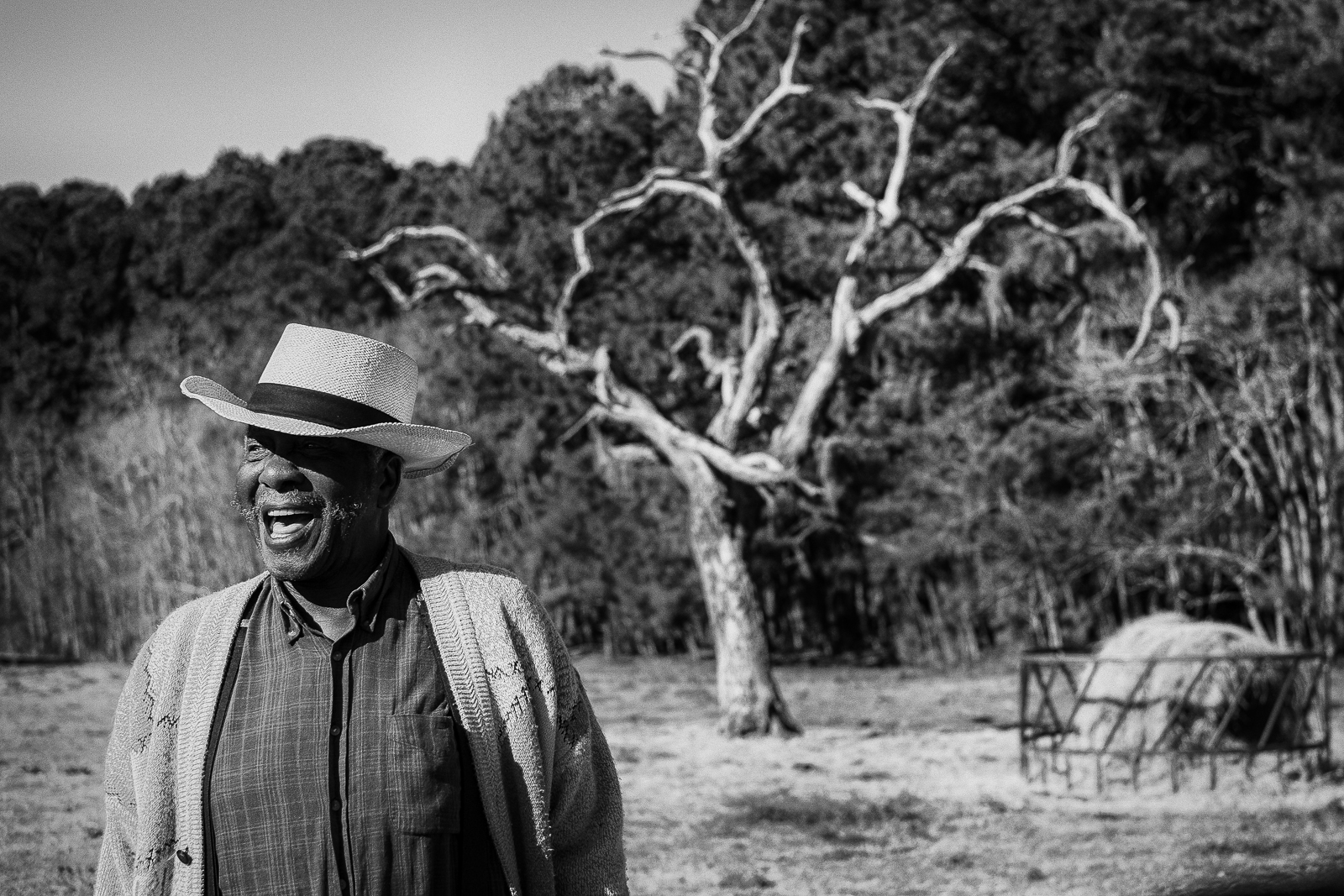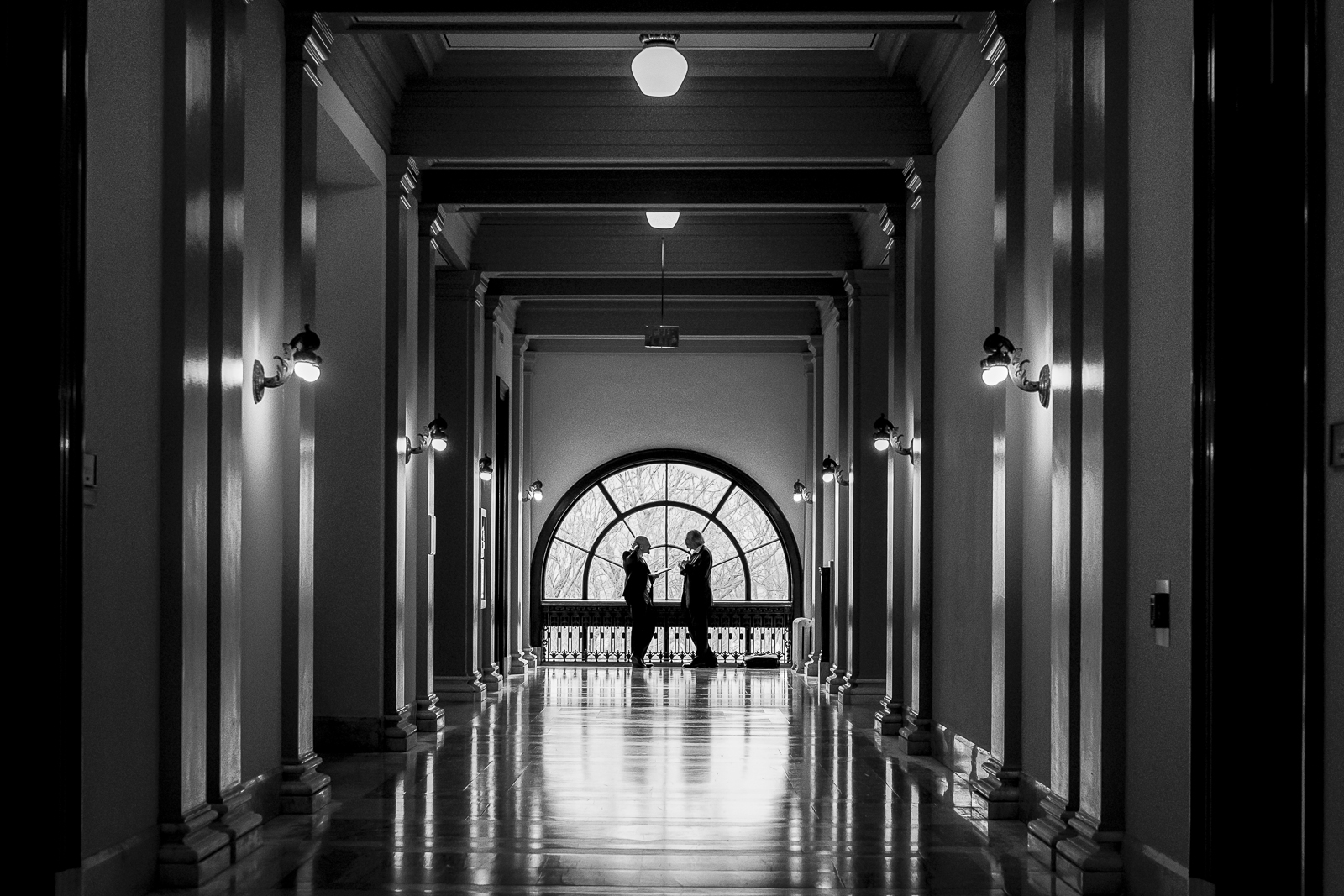 Now for the Gripes.
One of my first gripes is with the four-way controller on the back of the camera. Among other things, this is used to move the focus points of the camera. I find it to be too small and the buttons too cramped together. But I do understand that this is probably because the camera is small. Fuji has made an option that allows the buttons on the controller to be configured to access other functions which is great since it gives the user more quick function buttons they can set up.
But changing the AF point is a two-button operation, and that wastes time. It would be nice if the controller would just directly change the focus-point selection. Unfortunately this may be a patent issue with another camera company. Many people do not realize that many things a Nikon does cannot be duplicated on a Canon vice versa. Simple things, like that focus point control rocker on a Nikon, are protected by patents and other companies have to find ways around them if they want to do similar things. Maybe that is why Fuji requires two buttons. But if this is not the case, it sounds like a firmware fix to me.
Another thing that bugs me is that the diopter adjustment on the top of the camera does not lock in place and it is easily moved. For us that are getting older… well, you know. For now, a small piece of gaffers tape.
I don't like that the X-T1 won't wake up from auto power-off with a quick press of any button. Instead one has to half-press and hold the shutter button for a second. This needs to be fixed.
The focus check button on the back of the camera, although recessed, is easy to hit with your thumb. This causes the viewfinder to zoom in and it can make you think you have the wrong lens on the camera and are too close. There should be a way to disable the button completely or they need to redesign it in a future update to the camera. I have temporarily solved the issue with a piece of gaffers tape. Not as easy to trigger now, but with a firm press you can still use it.
Finally there is the autofocus in tracking mode.
I need to start by saying it works. I works really well actually. The problem is that when looking through the viewfinder and pressing the shutter down to start tracking, you will be convinced that it won't.
This is because it continually does this micro-hunting and never actually locks on to the subject UNTIL you press the shutter all the way down and begin shooting. I am not sure I will ever fully get used to this, But it seems to me that unless there is a really good reason for this behavior, it can be solved with a firmware update.
I mean it is hard to bitch about it since almost every frame you shoot of a moving target is in focus, but it is quite disconcerting when preparing to make the picture.
That is all I have for now. If I discover anything new that I think deserves to be shared, I will certainly do an update.